Product Description
About Helstrom Farms Grass Fed Beef Sticks
The goal of our snack sticks was to offer a delicious
snack without all the garbage
. We have tried several different recipes and it has been a long process to find one that matches up with our customers values. Even with the right recipe, the actual making of the sticks has been a lot of trial and error. Some ended up more like jerky while others were way too soft. After many runs through the smoker we have found the sweet spot! I think you will agree that grass fed beef sticks can be healthy and tasty at the same time!
Regenerative Farming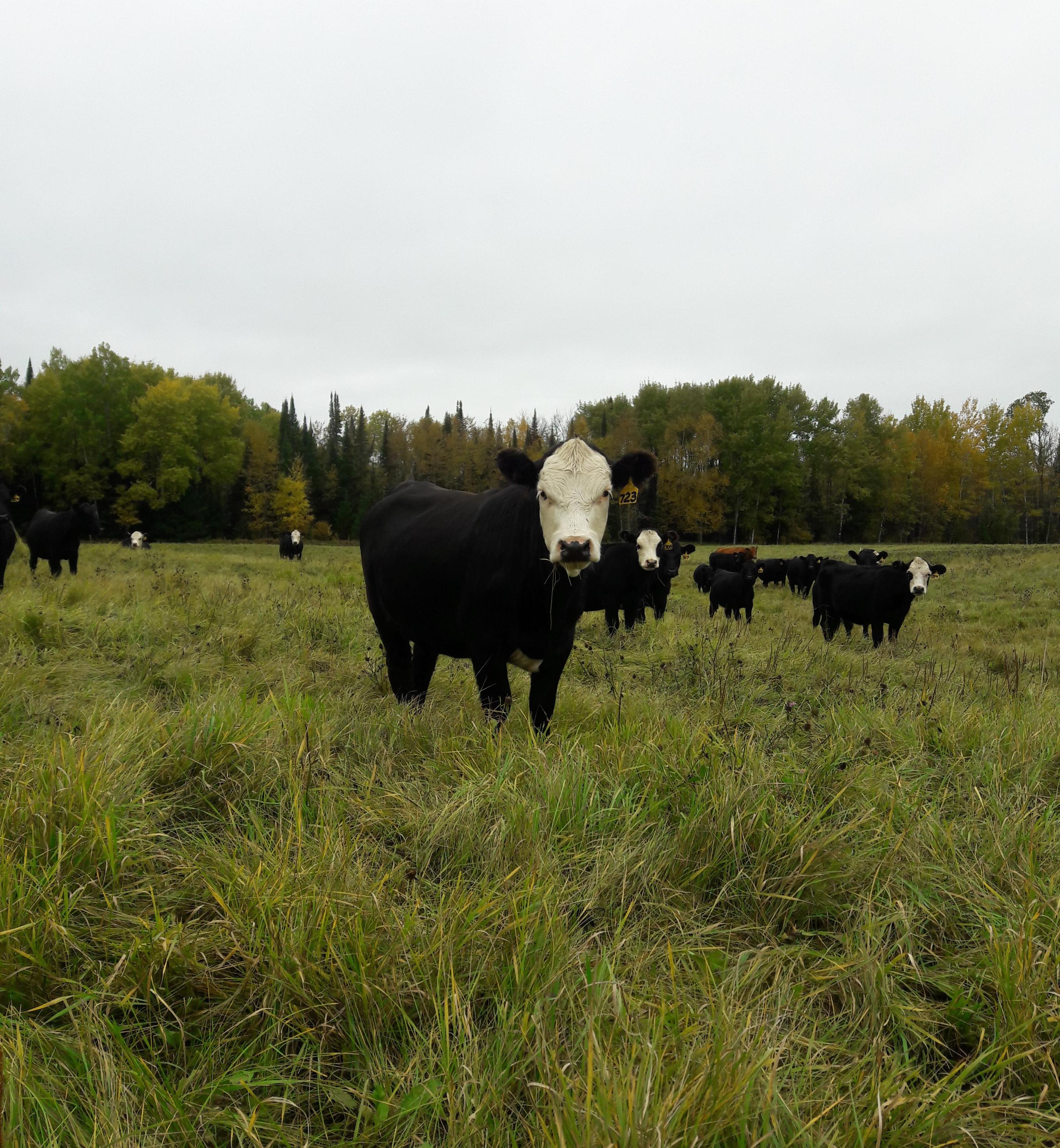 At Helstrom Farms, we are always looking to use regenerative practices to raise grass fed beef and pastured chickens. Regenerative farming, to us, means building soil and increasing bio-diversity. This helps the farm build vitality and resilience to cope with severe weather events. In fact, we are doing our part to create a carbon positive ecosystem. Our goal is that each generation that "borrows" this land will leave it better than the previous generation. 
Every time you purchase grass-fed beef and pastured chickens from Helstrom Farms, feel confident that you are supporting your health, a healthy environment and healthy animals!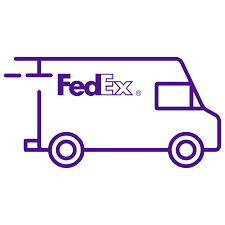 Shipping Your Order
Boxes of Grass Fed Beef Sticks ship free nationwide! Orders are typically processed within 1 to 7 days (excluding weekends and holidays) after placing your order. You will receive an email notification when your order has shipped which will include a tracking number you can use to check its status. Please inspect order for any damaged or missing products. Let us know right away if there are any issues.
Local pickup at the farm is always an option by appointment!
BEEF STICKS SHIP FREE!!  NO COUPON NECESSARY!!!